Sectors we work in
Health and Beauty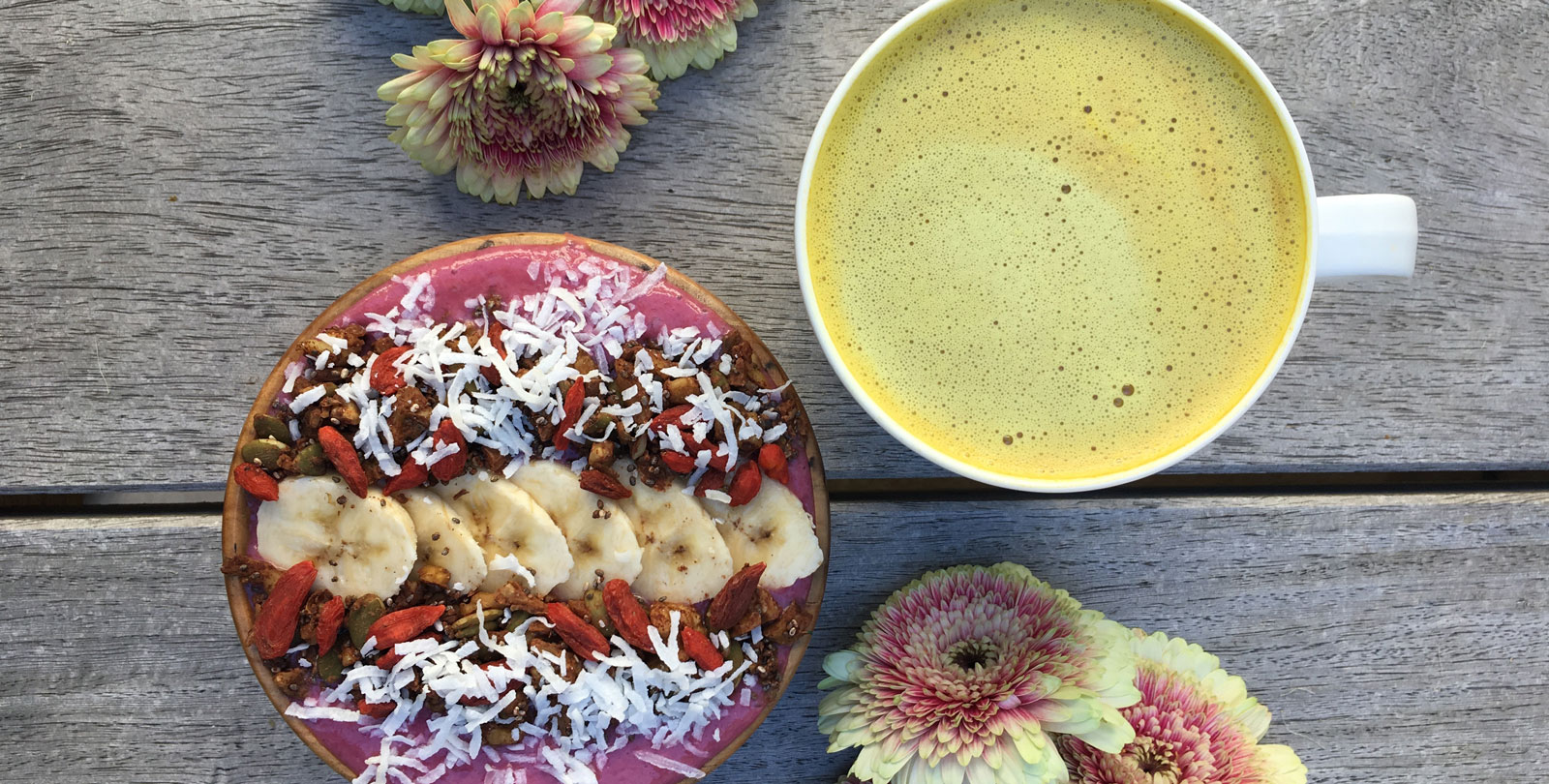 It's not all about appearance in the health and beauty sector.
When selling your health or beauty product or service you need a web designer and/or developer that knows how to place your brand in a position of trust. In turn this drives more interest and ultimately more sales. We've worked with a number of skincare brands to create a bespoke web presence that drives more traffic and sales. We achieve increases in sales and traffic using our creative health and beauty web design and health and beauty web development skills. We believe the products should speak for themselves.
To allow them to speak for themselves we approach health and beauty web work in a simple, paired back manner. Our aim is to give the product or service center stage, we find the balance between the selling and informing and guide our customers customers down this route. We've worked with health and beauty customers around Manchester and as far as Italy, all with the same result. More traffic, more sales and happier customers. Take a look at our case studies to see the results of our health and beauty web design and development work.
"At CENTURY we were looking for an end-to-end solution for our website; UX, design and back end. Supremo have been fantastic to work with and have become a trusted partner for our team."

Anna Salt

— CENTURY

"They provided a site that was nothing short of brilliant – exceeding my expectations from a creative standpoint. They are a wonderful team to work with and I will definitely look to them again in the future should the opportunity arise. Thanks team!"

Christopher Malby-Tynan

— Hadean

"We worked with Supremo on the Ideal Insight website and we are very happy with the innovative design and outcome of the new site. The approach to the brief was fantastic and the consideration of all post-live edits has been great. Thanks from the Ideal Insight team!"

Leigh Ritchie

— Ideal Insight

"I worked with Supremo on the delivery of Ear to the Ground's new website. They understood the brief perfectly, showed enthusiasm from the get-go and provided a high-level of service throughout. A great team."

Kat Renshaw

— Ear To The Ground

"Really enjoyed working with Supremo. They are super organised, delivered against schedule and campaign microsite looks just great. Campaign exceeded our expectations. Definitely going back for our next project!"

Lucie Rybinova

— Vita Student

"I couldn't recommend Supremo enough. I worked closely but remotely with them on three different projects whilst working at Kairos Media. Each time they provided an excellent service with highly talented and creative individuals. I couldn't fault their timelines and communication."

Charlotte Wall

— Kairos Media