Our Services
Quality digital services, tailored to your business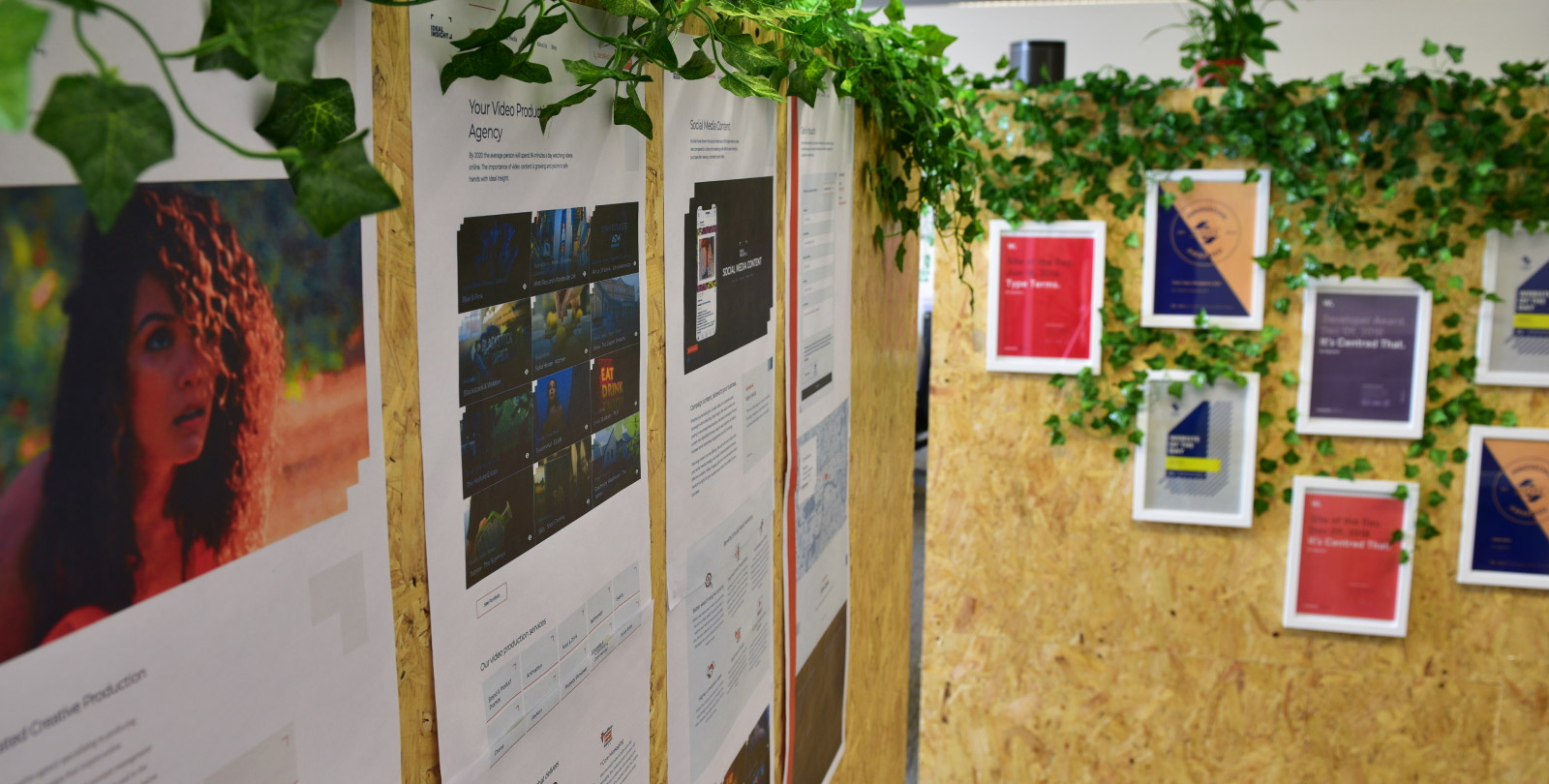 Our services are tailored to your business because we get to know you properly. We collaborate with you, offering insight and expertise to develop digital solutions that meet your goals. And for us, quality design and build means going the extra mile to fine-tune every project.
Design
Motion & Video
Digital animation gives your customers a richer experience. We deliver bespoke, on-brand animation with commercial impact.
Motion & Video Services
Branding
We'll create a unique brand that captures your values and connects with customers. Then we'll help you convey your brand's message, long term.
Branding Services
UX Design
We design custom wireframes and conduct rigorous testing to deliver an intuitive, accessible experience for your customers across all devices.
UX Design Services
Plan
Mobile First
If your customers are mobile users, that's our focus from the outset. We'll design a clean and fast interface primed for mobile interaction.
Mobile First Services
Prototyping
Put a bold idea to the test without committing your time and budget. We'll take any concept and turn it into a working prototype.
Prototyping Services
Strategy
We've the insight and marketing expertise to help you draw up a long-term strategy that takes your business where you want it to go.
Strategy Services
Build
Web Applications
Bespoke web applications let you serve your customers more efficiently. We deliver scalable apps that grow with your business.
Web Applications Services
CMS
Create and edit your online content without the need for a developer. We deliver reliable content management solutions tailored to your needs.
CMS Services
Web Development
We go beyond great design to develop digital products that perform exactly the way you want them to, giving your customers a seamless experience.
Web Development Services