1st Folding Sliding Doors
1st Folding Sliding Doors design and install bespoke doors, windows and blinds for commercial and residential properties. They wanted a glossy new website to match the elegance of their products. Using their luxurious images as a starting point, we created a sleek and professional site with great UX and accessibility across all devices.
Services
Smooth Loading Animations
The brief was to create a boutique feel, so we developed unique animations to give users an engaging experience. We've also incorporated a gentle fade between each page. This improves page load times and enhances the high-end tone of the site.
Custom Icon Style
We created bespoke icons for each of the company's USPs, in line with the website's style. We passed these to the 1st team for use on their future marketing materials. The icons can help the brand retain a strong visual identity.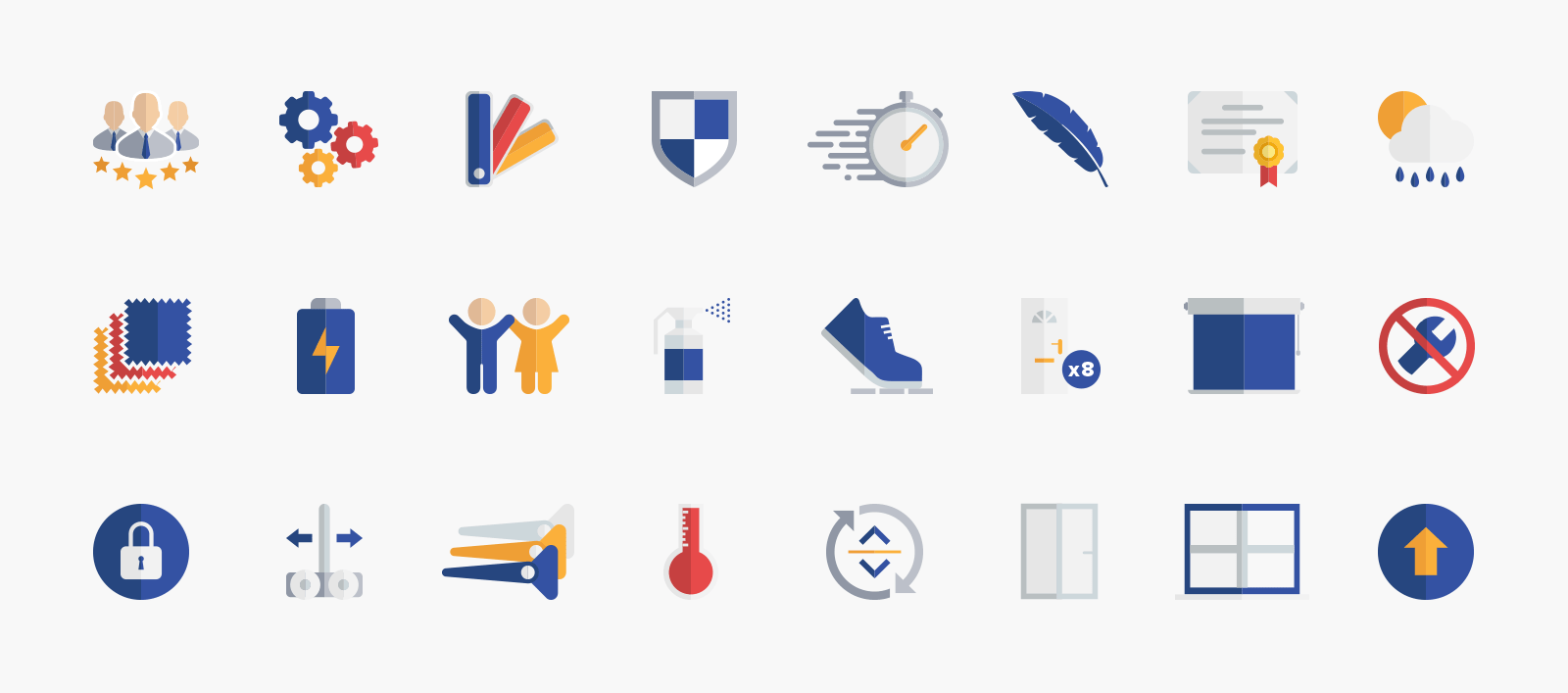 Fully Responsive
The website had to be fully accessible to meet the needs of 1st 's broad client base. We worked with care to develop an adaptive website that performs effectively across all screen sizes. The site delivers a great user experience for both touchscreen and desktop interaction. You can take a look at the live site here:
View Live Site
"Supremo were very easy to work with and kept on top of the project well. We are really pleased with how the website turned out for our customer."
Next - Mavericks: Proving Grounds
Battle royale
gaming website
View project